Hellooooooo ALL!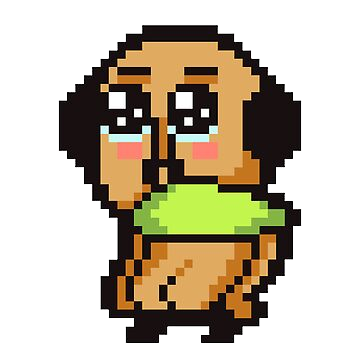 Just poppin' on to remind everyone that the deadline for the LISA: Campfire Collab is two months away! (November 28th!)
We're accepting animation AND art submissions!


If you missed the posts about it you can click HERE and HERE to read both of them!!
(Remember to read all the guidelines or else your submission may not be eligible to be included!!)
If anyone would like to share their progress so far, be sure to DM me or Spinalpalm for a link to the Discord server & you can share what you've been working on there (or you may send your progress to the collab's email LISACampfireCollab@gmail.com if you'd like to just share with us directly/privately)
Anyways, we'd like to thank everyone who's joined up so far! We can't wait to see what you make!!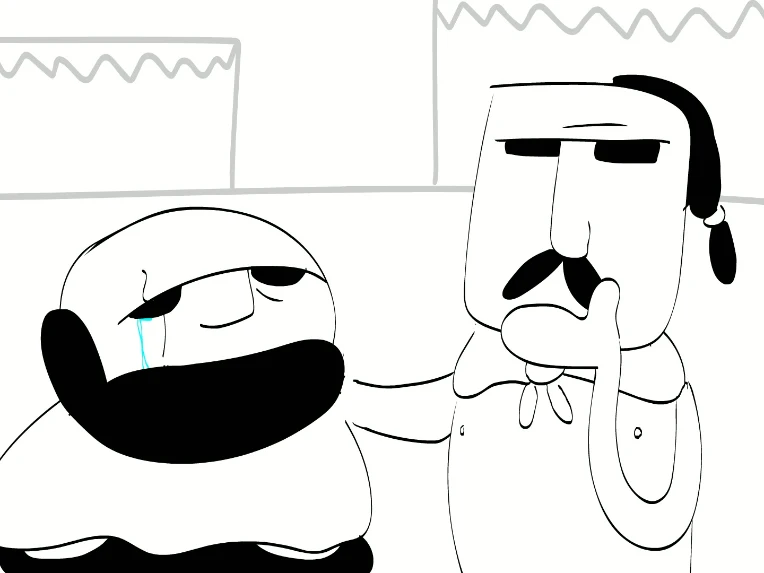 "WUT? I never knew this. The whole time y'all.... they been hosting a LISA collab..... on NEWGROUNDS??? ......YO!!! Put 'I HATE DALE SPOONER!' in the comment section! And don't forget to text ya Mom this! Letz get it!"